International Summer Camp
The International Summer camp hosted by Lajee once a year serves to connect International visitors with the community of the Aida Refugee Camp and Palestinian society at large by providing the opportunity to grow, learn, and collaborate in solidarity with the Palestinian people in a personal way. Come visit Palestine, learn about the culture and politics of the country, and build long-lasting friendships with the people of Palestine and abroad! 
Due to COVID-19, the summer camp program was temporarily stopped and will resume in August 2022. To learn more on how to be involved and apply for this this years camp, click here.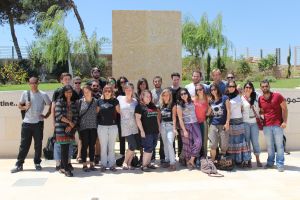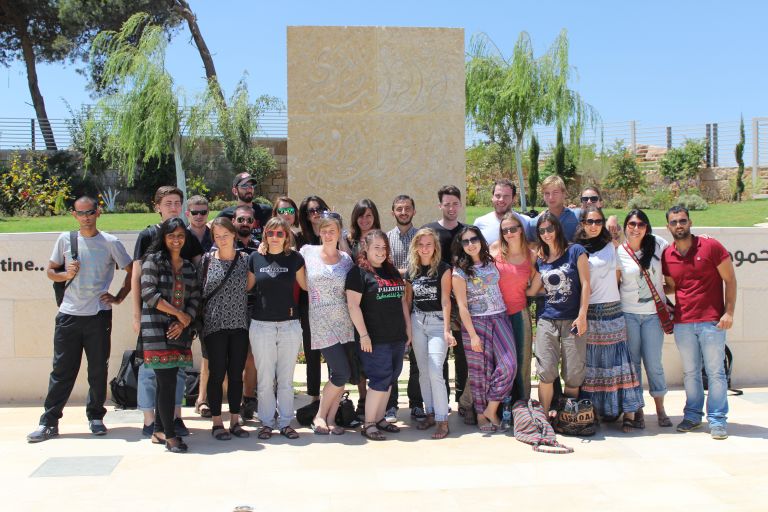 21st Annual International Summer Camp For Solidarity and Committed Volunteering – Apply Now! International Summer Camp that will take place
Read More »
Summer 2019 Camp in Aida : for solidarity and committed volunteering The International Summer Work Camp is a program annually
Read More »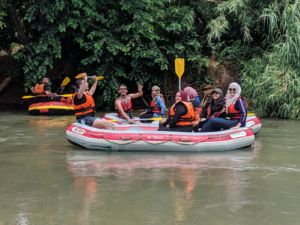 Land Ahoy: Speed boats, Kareoke and Water Fights on the Lajee Staff Trip After much delay from the original 5:30am
Read More »